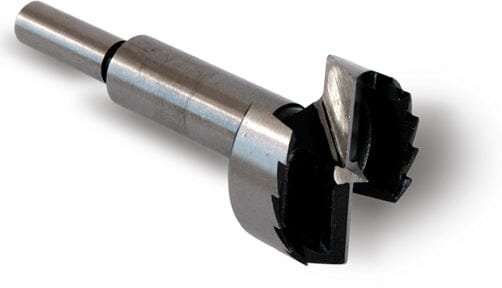 PRODUCT DESCRIPTION
3" Forstner Bit - Forstner bits are precision machined of hardened steel.
These brad point forstner bits have multi spur saw teeth, are made from High Speed Steel and drill a clean, flat-bottom hole.
The bits can be used in a drill press or in a heavy-duty ½" hand drill.